Crosswind Family,
As we have found out this week, the current COVID-19 crisis will continue to keep us from being able to meet in person for at least the next month. With Easter right around the corner it is heartbreaking to think that we will have to celebrate remotely, but we will continue to follow the guidance of our Federal, State, and Local leaders with regards to social distancing and large gatherings. The health and well-being of our community is essential and we all have a part to play in flattening the curve and slowing the spread of this deadly virus. With that being said, we want to update you on our plans for this Easter and the weeks to come.
First, we will continue to hold our church services online until this crisis has ended and we are told that we are allowed to gather in person. Our Sunday services will continue to stream live at 10:00 AM and will be rebroadcasted on Facebook in the afternoon.
Crosswind Kids
will also continue to stream services at 9:00 AM on Sundays and
Crosswind Students
on Wednesdays at 7:00 PM.
Good Friday Online Service - April 10 at 6:00 PM
This special service will be just under an hour long and at the end we will be erecting a large wooden cross. The cross is crafted out of one of the large locust trees that fell during the tornado back on February 7 (It really has been a crazy year). It will become a permanent fixture on our grounds and serve as a constant reminder that in the midst of any storm, Jesus is always with us.
Easter Sunday Online Service - April 12 at 10:00 AM (live) and rebroadcasted at 1:00 and 4:00 PM.
At both our Good Friday and Easter services we
will be having a special time of communion
, so we encourage you to
get some grape juice and crackers on your next trip to the grocery store
.
This year we are celebrating Easter in a way that we never have before. We are excited and thankful for technology that allows us to gather digitally, but we sincerely miss being able to celebrate together in person. To help bring a sense of normalcy to this celebration we encourage you to
dress your family in their Easter best if you want, take a family photo, post it on social media, and tag us in it!

Now, more than ever, we want you to know how much we love you and are praying for you. We will weather this storm together as we keep our eyes fixed on Jesus, the author and perfecter of our faith.
Welcome to Crosswind Church
We exist to help people find life's true direction through...
We believe that Jesus gives meaning, purpose, and direction to everyone, and that attending weekend services is one of the best ways to connect with Him on a weekly basis.
We believe that the best way to build community is through small groups, and in them we find friends to walk with through everyday life.
We believe that each person has been uniquely designed by God for a purpose, and through our Dream Team we are able to serve others with our gifts and abilities.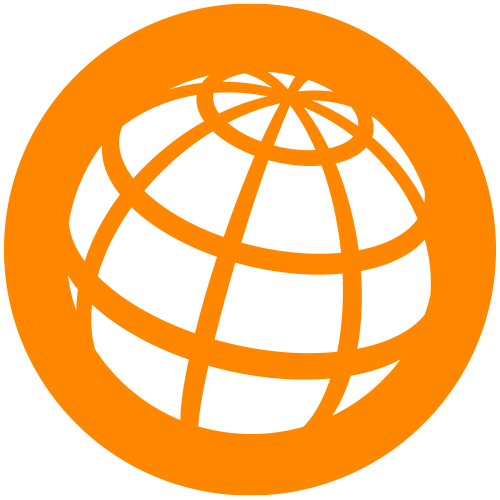 We believe in the Great Commission that says to spread the gospel message to the whole world, and we start by inviting people to hear that message at one of our services.
Check out our latest sermon and catch up on past messages!
Around here, ministry isn't just about running a program,
it's about connecting you and your family with Jesus Christ and His purpose for your life.

Join us this Sunday for one of our two services at 9:00 and 10:45 AM.
We are located at: 640 Lucabaugh Mill Road, Westminster, MD 21157
Whether you are home sick, on vacation, or checking out Crosswind for the first time, you can join us wherever you are!
We livestream both of our Sunday morning services as well as other special and holiday services throughout the year.
Check Out What's Going on Here at Crosswind