We recognize that while we are experiencing a surge in COVID-19 due to the omicron variant, we are prepared to put some measures in place to help keep you safe if you choose to worship in-person on Sundays at 10:00 AM.
No Cafe (open food and drink are high transmission areas)
Masks Strongly Encouraged
No Greeting Time During the Service
Communion Will Be Pre-Packaged
Crosswind Kids Classes May Need to Be Adjusted Week-to-Week Based on Dream Team Availability
If You Are Sick in Any Way, Please Stay Home and Worship With us Online
In-person services are something we highly value and see as essential in our spiritual lives. We know, however, that many people feel more comfortable remaining at home during this season and we respect and support that decision. All of our
Sunday services are streamed live
and you don't have to miss church, even if you are home!
Welcome to Crosswind Church
We exist to help people find life's true direction through...
We believe that Jesus gives meaning, purpose, and direction to everyone, and that attending weekend services is one of the best ways to connect with Him on a weekly basis.
We believe that the best way to build community is through small groups, and in them we find friends to walk with through everyday life.
We believe that each person has been uniquely designed by God for a purpose, and through our Dream Team we are able to serve others with our gifts and abilities.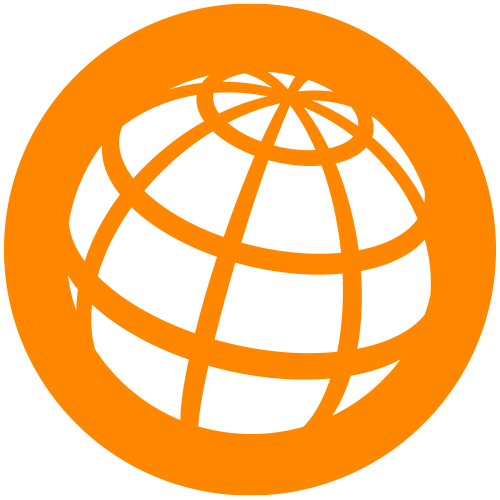 We believe in the Great Commission that says to spread the gospel message to the whole world, and we start by inviting people to hear that message at one of our services.
Around here, ministry isn't just about running a program,
it's about connecting you and your family with Jesus Christ and His purpose for your life.
Sundays at 10:00 AM - Worship Service
Sundays at 10:00 AM -
Crosswind Kids
In-Person Service
Wednesdays at 7:00 PM -
Crosswind Students
Whether you are home sick, on vacation, or checking out Crosswind for the first time, you can join us wherever you are!