21 Days of Prayer & Fasting
September 1-21 at 7:00 PM
If you sense God has more for your life, 21 Days of Prayer is a great place to start believing Him for all that He has for you. As you practice seeking Him first, He will move on your behalf like never before. You will start to see the power of prayer impact your relationships, work, family, and every area of your life.

Join us online starting September 1 at 7:00 PM. We will be live each night to bring you worship, a short devotional thought, and a time of prayer. Each night will focus on a particular area in our lives that we are believing God to bring back. We will also be inviting some special guests to join us throughout the 21 days to lead us in prayer and bring encouragement to your family. Click the button below for all the details.
The State of Maryland has officially entered its Maryland Strong Roadmap to Recovery. Churches are now permitted to hold in person services once again and that means we can worship together in person this Summer!
Please take time to
read our COVID-19 Reopening Strategy: Every Person. Every Place.
It is important for you to know all the details of our plan and what is required in order for us to safely reopen.
We have a carefully thought out plan
that follows the guidelines set forth by our state, local, and federal leaders. We will continue to offer our Sunday morning, Crosswind Kids, and Crosswind Students services online through all of our streaming platforms.
Welcome to Crosswind Church
We exist to help people find life's true direction through...
We believe that Jesus gives meaning, purpose, and direction to everyone, and that attending weekend services is one of the best ways to connect with Him on a weekly basis.
We believe that the best way to build community is through small groups, and in them we find friends to walk with through everyday life.
We believe that each person has been uniquely designed by God for a purpose, and through our Dream Team we are able to serve others with our gifts and abilities.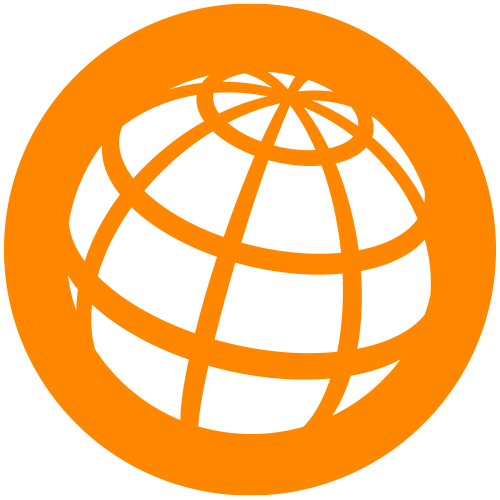 We believe in the Great Commission that says to spread the gospel message to the whole world, and we start by inviting people to hear that message at one of our services.
Around here, ministry isn't just about running a program,
it's about connecting you and your family with Jesus Christ and His purpose for your life.
Sundays at 10:00 AM - Worship Service
Sundays at 9:00 AM -
Crosswind Kids
Online Service
Wednesdays at 7:00 PM -
Crosswind Students
Worship Service
Whether you are home sick, on vacation, or checking out Crosswind for the first time, you can join us wherever you are!
Check Out What's Going on Here at Crosswind